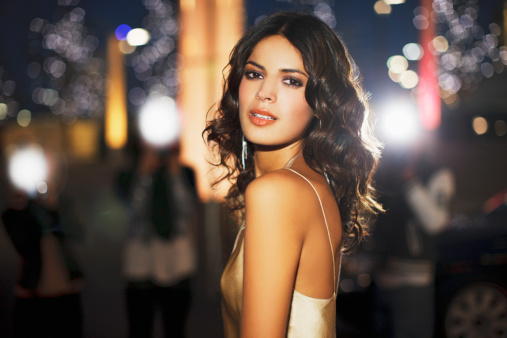 Advice on Relationships and Sexual Health
Dating is an important part of life to help you find your life partner. Today there are many dating sites that provide dating tips love and sex tips as well as other relationship advice to help you get a lasting relationship. Relationships will contribute greatly to who you are, thus it is important that you nurture your relationship and ensure that it is healthy. It is crucial that you cut off relationships that make you unhappy, anxious or feel unsafe. It helps to get help from professional or trusted individuals when you are experiencing problems in your relationship. Additionally, you can use the internet to identify organizations that can be of help to your situation.
Sexually transmitted diseases rates have increased over the years and the most common STDs include HIV, gonorrhea, syphilis, genital herpes, and Chlamydia. It is important to educate yourself on the effects of STIs especially if you are sexually active. Condoms are very effective in preventing you or your partner from acquiring STIs like HIV and gonorrhea. Some STIs are incurable and can have long-term effects in your body while some are curable. Also, some STIs do not have obvious signs and you may not detect when you or your partner are infected. Make smart decisions and get condoms from your local stores for ultimate sexual health decisions. In cases where there is condom failure or you have unprotected sex with someone that has STI, it is vital that you get tested. Also, it is important to get an STI test once a year and especially if you are dating someone new.
Pregnancies can be caused by unprotected sex or failure of contraception. Support system is important and especially if you are pregnant at a young age and you have no idea how to be a parent, besides, there are multiple organizations and websites that can be of great help and guide you through the pregnancy. If you are having problems with your pregnancy, consider consulting a physician.
Problems in your relationship may be linked to poor contraceptive choices which may affect your sexual and physical health. Condoms are the most effective forms of contraceptive but there are other choices like natural birth control, pills, injection, and spermicidal jelly. Talk to your doctor to help you make an informed decision on the safest method that has less long-term complications.
If you are thinking of drinking alcohol, you need to be careful not to indulge in too much alcohol. Alcohol can make you have a good time, but it can also lead to unwanted pregnancies and STIs if you are not careful.