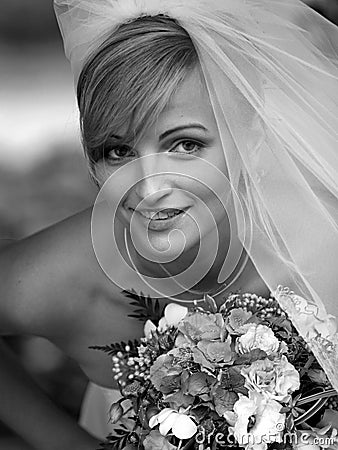 Wearing a veil is a very particular part of being a bride. His deathbed go to to William Casey, former CIA head, has been disputed by Casey's wife. The only option you will want to specify is if you will be running the code on a x86 or x64 system. The hunt for immortality has lead others to the Isles, and the events that play out might very nicely change of the course of future.
Firstly, one of the largest overhauls to Veil was updating the model of Python from Python 2 to Python three. Python 2 is scheduled to reach end-of-life (EOL) in 2020, so it did not make much sense to spend time performing a large replace to Veil in a language that will not be supported in three years.
Something that covers, conceals, or separates; masks: a veil of reticence. Once Veil-Evasion is done, you are going to obtain the supply code output (like regular), but no executable. Veil 2.zero was made publicly obtainable on June 17, 2013, and the core framework has remained largely unchanged since that date.
The command states to use Evasion's (-t Evasion) payload number 41 (-p 41) and to generate windows/meterpreter/reverse_tcp shellcode by way of msfvenom with the callback IP set to 192.168.1.four (-ip 192.168.1.four) and callback port set to 8675 (-port 8675).
The forest fireplace was veiled by smoke, but I may hear it clearly. Head over to our wedding ceremony blog for extra inspiration, ideas AND advice for all your wedding or event needs. Observe more accounts to get instantaneous updates about matters you care about.