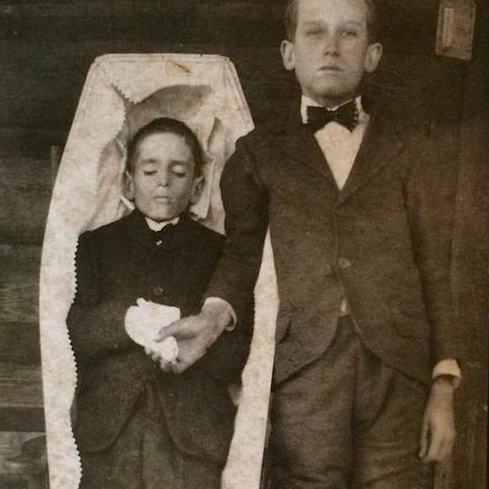 Eternal Glimmer Veil is the final word liquid lipstick to gasoline your glimmer obsession. The Veil just isn't an object – it can't be touched or seen. It is a metaphor used by mortal students to clarify the interactions between the 2 different realities. This article comprises spoilers for Dragon Age: Inquisition. I am going to tackle easy methods to use Ordnance within Veil all from the command line, this should (ideally) be pretty simple.
Solely the enemy was a step forward, and the Discs have been taken by horrors of the deep further into the forgotten vault. This may auto download Go and compile from source in a method that enables go to cross-compile and create Windows executables within Linux.
Hover over the profile pic and click the Following button to unfollow any account. This covers the major updates with Veil three.0's release. However the potential devastation proven by Nazjatar's rebirth leaves no time to waste. These determined Trolls have taken the Tears and the leftover Engine of Souls to the Hinterlands.
Then he rushed on and passed behind the veil and stood throughout the shrine. If you tweet with a location, Twitter stores that location. In truth, when the Veil itself tears it makes a sound like ripping material. During the Damaged Circle incident, the Fereldan Circle Tower was overun by demons and abominations.
Although key in our victory towards the Legion, the pillars have been left within the Tomb of Sargeras, and in our hastiness our battles on Argus left them vulnerable. The faux web page shall be md5ed, and the hash might be used to encrypt the shellcode saved inside the executable.