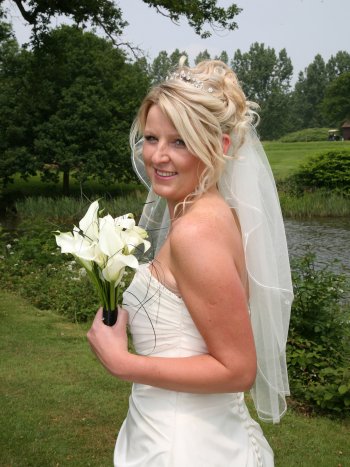 Relevance ranks synonyms and suggests the best matches based mostly on how closely a synonym's sense matches the sense you chose. The command states to use Evasion's (-t Evasion) payload number 41 (-p 41) and to generate windows/meterpreter/reverse_tcp shellcode via msfvenom with the callback IP set to 192.168.1.4 (-ip 192.168.1.four) and callback port set to 8675 (-port 8675).
The Tidestone of Golganneth has been acquired by Queen Azshara's forces, and she or he has risen her ancient kingdoms from the depths, and in the new dawn of the Nazjatar Empire, Azshara's experiments have created new life among the Naga within the mild of her perfection.
Center English, borrowed from Anglo-French, going back to Latin vēla, plural of vēlum sail, awning, curtain," going again to u̯eg-s-lo-, maybe derivative of a verbal base u̯eg-, akin to Previous Irish -fig- weaves," Outdated English wēoce wick" — more at 1wick.
Updating Veil from Python 2 to Python 3 was easily the most time-consuming part of creating Veil 3. Operating the 2to3 device was not an possibility; the conversion process required manual evaluation for primarily all modifications to Veil.
The Brecilian Forest was the positioning of many battles, for example between the elves and people within the historic instances, and Alamarri battling the magisters of the Tevinter Imperium In accordance with the Grand Oak the bloodshed weakened the Veil beyond restore and that caused many spirits and demons to cross over.